MEDICAL ARTS PHARMACY CORDIALLY INVITES MEDICAL DOCTORS AND NURSE PRACTITIONERS TO ATTEND
Comparing and Contrasting the 3 Ms:
Marijuana, Morphine and Mindfulness
Where does each fit in the clinical paradigm?
Guest Speakers: Dr. Dean Ducas and Dr. Jackie Gardner-Nix
Jackie Gardner-Nix, MBBS, PhD, MRCP (UK)
Associate Professor in the Department of Anesthesia, University of Toronto
Former chronic pain consultant physician at Toronto's St. Michael;s Hospital and Sunnybrook Health Sciences Centre
Medical Director of NeuroNova Centre for Mindful Solutions Inc.
Has extensive experience in opioid prescribing, as well as Mindfulness course design and facilitation for chronic pain suffers
Dean Ducas, MDCM, CCFPO
A heightened interest in the evolving science of medical marijuana – some 26 years into my now 30-year family medicine practice – led to dedicated study of the academic literature, participation in national and international pain conferences (including the annual Canadian Consortium for the Investigation of Cannabinoids (CCIC)) and sharing the evidence with local hospital and community-based colleagues, as well as groups such as the Addictions and Mental Health Services of Cornwall. To date, after 250 referrals and 200 consults, I follow approximately 150 patients.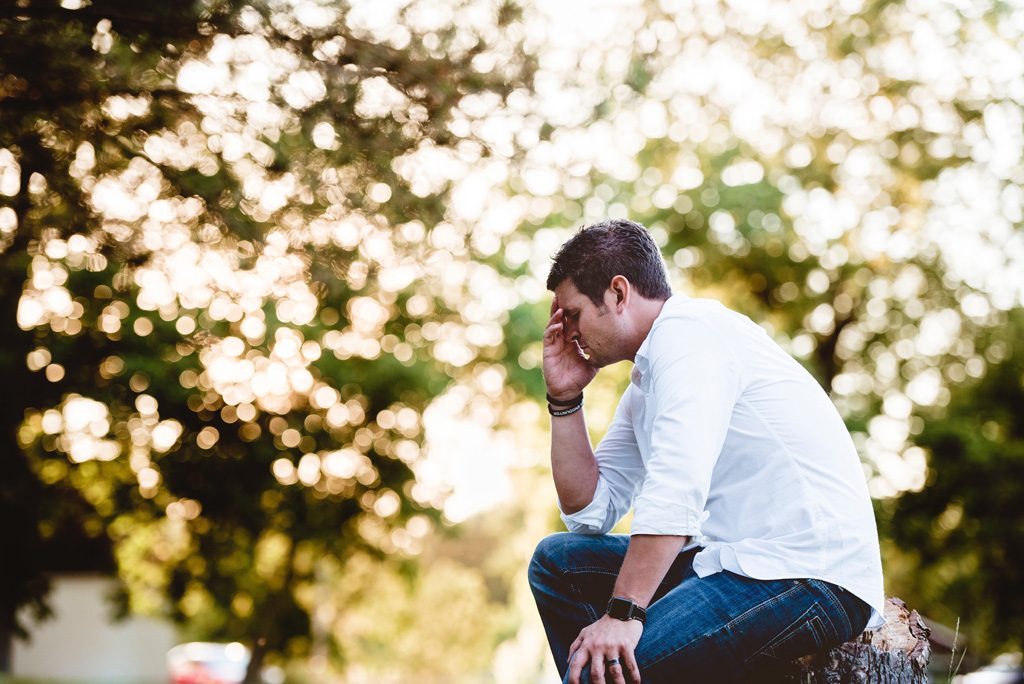 Place: Ramada Inn, Cornwall
Date: Thursday February 22, 2018
Registration: 6:30 pm
Dinner: 7 pm
Lecture: 7:30 pm
PLEASE RSVP by February 15
By email to Mary Anne: mapankhurst@gmail.com
By telephone to Leslie: 613-932-6501 ext. 238

View the Podast
Password Required