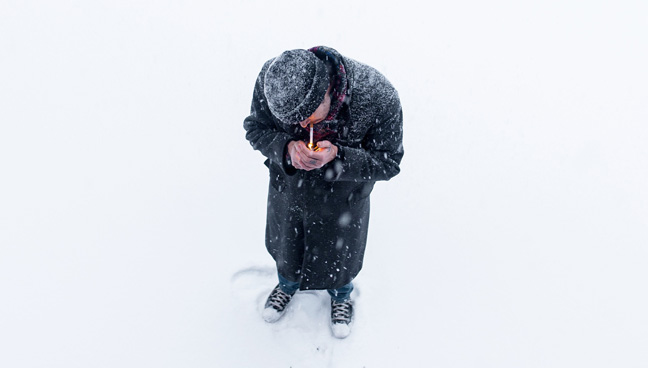 Smoking is an addiction that can be overcome. Especially with help now being offered through the Ministry of Health and your pharmacist.
As a FREE service to all those covered on the Ontario Drug Plan, simply make an appointment with a Medical Arts pharmacist. You'll be entitled to certain smoking cessation medication (to help you manage breaking free of tobacco) and one-on-one counselling from a trained and caring professional – your pharmacist.
If you're concerned about how convenient it will be to participate in counselling, you needn't be. The pharmacist will custom tailor the service to help you succeed.