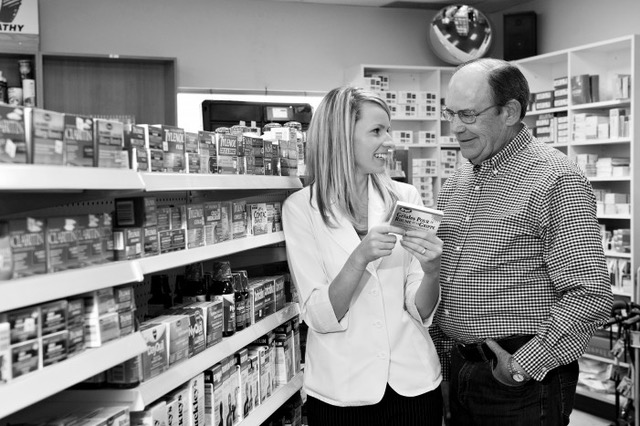 Our Vision
To be the most trusted local provider of pharmaceutical care because we consistently provide a superior experience for prescribers, patients and caregivers through the use of best practices, across all settings: in-store, in-home, or within the personal care residence.
Our Mission
Our Purpose
To make a positive difference in the care of people and the personal care organizations we serve.
Our Business
We provide ethical counsel and support to medical professionals and patients in order to enhance the safe use of medications and medical devices.
Our Values
Customer focus
Competency
Compassion
Confidentiality
Community minded
Continuous improvement