Thirteenth Street Pharmacy
Tel: 613-933-0670 | Fax: 613-933-9796
Store Hours
Weekdays: 9 am – 6 pm
Saturday: 9 am – 5 pm
30 Thirteenth Street E. Unit 1, Cornwall, ON, K6H 6V9
Managing Pharmacist
Josée Lemay
Conveniently located in the north-west end of Cornwall – and where drive-thru service is featured – the team likewise offers full service care and houses a state-of-the-art compounding laboratory.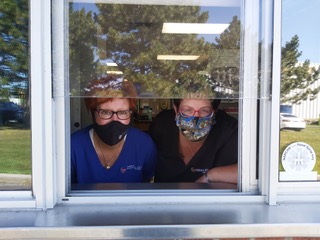 Drive-Thru 1 hour RX offered at this location
Montreal Road Pharmacy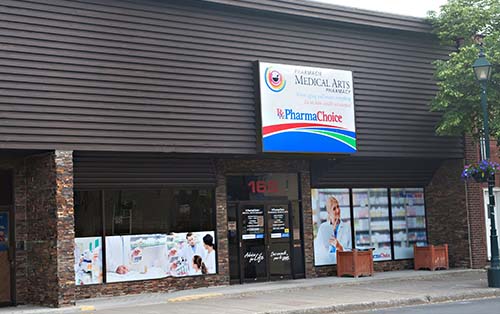 Tel: 613-932-6501 | Fax: 613-932-1479
Store Hours
Weekdays: 9 am – 6 pm
Saturday: 9 am – 5 pm
165 Montreal Rd, Cornwall, ON K6H 1B2
Managing Pharmacist
Suzie Pilon
Conveniently located in the south-east end of Cornwall – and where the pharmacy first opened its doors in July 1956 – the team continues to serve prescription, medical devices and home healthcare needs.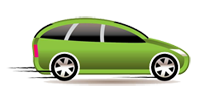 Free Local Delivery
We offer Cornwall residents free home delivery of prescriptions from both pharmacies.