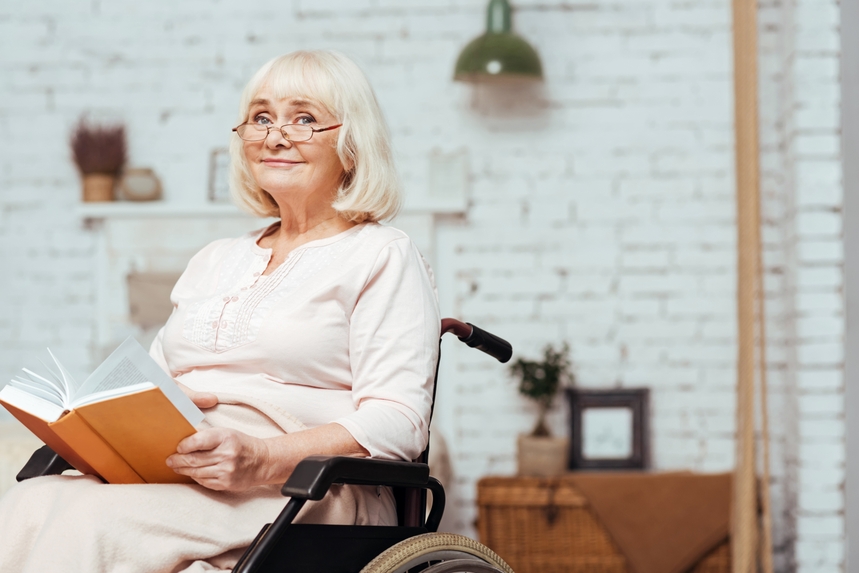 Perhaps you or a loved-one has mobility problems, has just been released from hospital or is bed ridden due to illness. In these and other cases, a Medical Arts pharmacist can visit you in your home, assess your needs and help you manage your medication. Simply call the pharmacy and inquire about a home visit.
13th Street location: 613-933-0670 | Montreal Road location: 613-932-6501
Medical Arts is the only pharmacy in Cornwall that offers this FREE service.