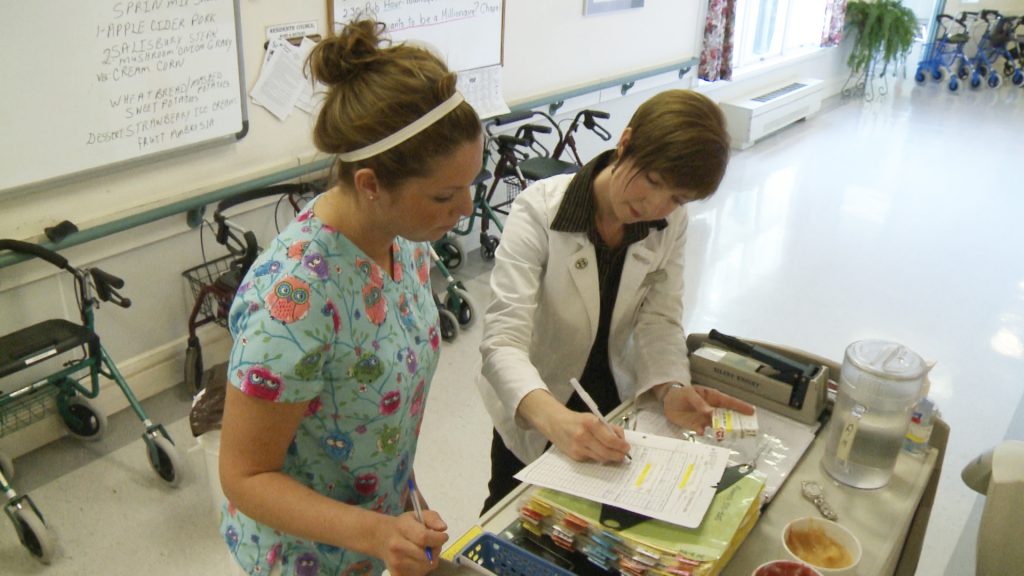 For more than 50 years, Medical Arts has been a leader in providing comprehensive pharmacy services to:
Long-term and complex care facilities
Assisted living and retirement homes
Hospice and palliative care settings, as well as
Group homes.
This means Medical Arts is the only pharmacy in the Cornwall and surrounding communities with a division of the company solely dedicated to serving the needs of those who live and work in these settings.
Working with a local pharmacy has multiple benefits
First, Medical Arts is known and trusted by doctors, nurses and the extended healthcare team because we work together daily in "collaborative roles" within the circle of care.
Additionally, because we truly are local we can guarantee service 24/7/365.
Things you can count on when working with Medical Arts
Dedicated service 24/7/365 from Certified Geriatric Pharmacists
Ensure the residence is in compliance with Accreditation Canada and/or MOHLTC
Communication in English and French
Advanced technologies, including various types of compliance packaging; barcodes at the bedside; a certified sterile intravenous compounding laboratory as well as a separate certified non-sterile compounding laboratory
We are the only local supplier of ostomy products
Assistance during periods of facility transition, change or crisis
We regularly collect and share all pertinent drug utilization information for each resident, including active participation in the national focus on de-prescribing
Participation in rounds and regularly provide both on and off-site in-service programs and staff orientation (You can link to our CME page)
Will present the Annual Clinical Services Report and Continuous Quality Improvement Assessment (satisfaction survey)
Supply and maintain all pertinent equipment and supplies
The story of Maxville Manor dates back close to 50 years and many of the relationships continue today. Nick and Marion Haramis tell the story of the realization of the dream to build this first rate facility, and how they found Dr. Jaggassar, who still practices there today.