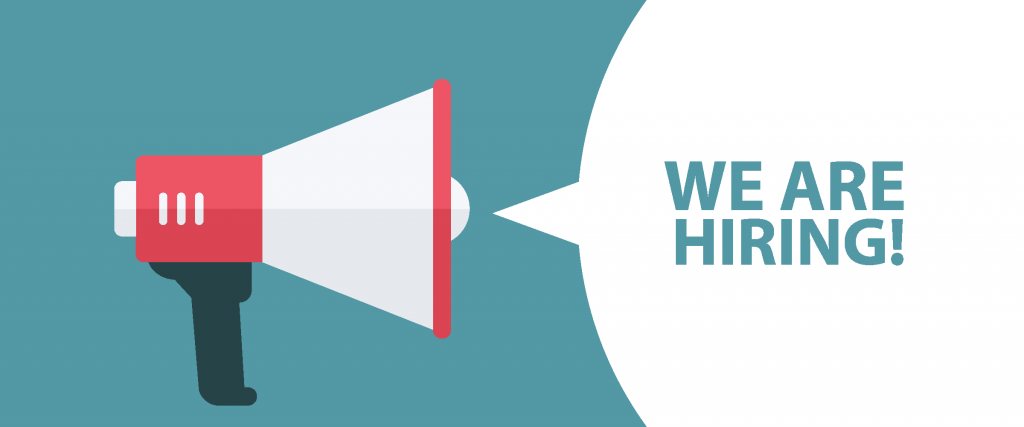 Medical Arts Pharmacy, located in Cornwall, Ontario is looking for a Registered Pharmacy Technician Licensed with the Ontario College of Pharmacists to join our team on a temporary Part-Time basis, with potential to lead to permanent status in the future. The successful candidate must be professional, confident and work well as an integral member of a team.
The ideal candidate should be able to answer pharmaceutical questions and display exceptional customer service skills. He/she must display compassion and understanding in addition to attention to detail and excellent administrative skills including knowledge of Microsoft office programs.
Responsibilities & Duties:
Narcotic destruction in long term care facilities or seniors' residences
Compliance package checking
Support pharmacists' expanded role of practice
Final technical check of all prescriptions
Customer service
Documentation
Requirements:
Accreditation as a Registered Pharmacy Technician in good standing and adherence to the Standards of Practice with the Ontario College of Pharmacists
Ability to work in a busy work environment as an integral member of a team
Understands requirements of Ontario Drug Benefit and other Third Party plans
Experience with Kroll and paperless workflow
Experience in community pharmacy
Ability to adapt to different roles
Knowledge of blood glucose monitors
Knowledge of the pharmacy jurisprudence
Ability to learn and stay up to date with sterile and non-sterile compounding standards
Strong interpersonal, oral and written communication skills
Excellent organizational skills and attention to detail
If this sounds like you, and you wish to be part of an independent pharmacy's dynamic workforce, please send your resume in confidence to our HR Manager. We offer a competitive hourly rate and pride ourselves in being an equal opportunity employer committed to hiring a diverse workforce. Upon request by the applicant, accommodation will be provided in all parts of the hiring process. Medical Arts Pharmacy would like to thank everyone for their interest, however only the most qualified candidates will be contacted.
Expected start date: April 2021
Job Types: Part Time – Temporary
Benefits:
Company events
Employee assistance program
On-site parking
Store discount
8 hour shift, weekdays & occasional Saturdays
COVID-19 considerations:
We are an essential service so have provided daily monitoring, take temperature, PPEs, hand sanitizer, plastic barriers, scheduled cleaning, etc.