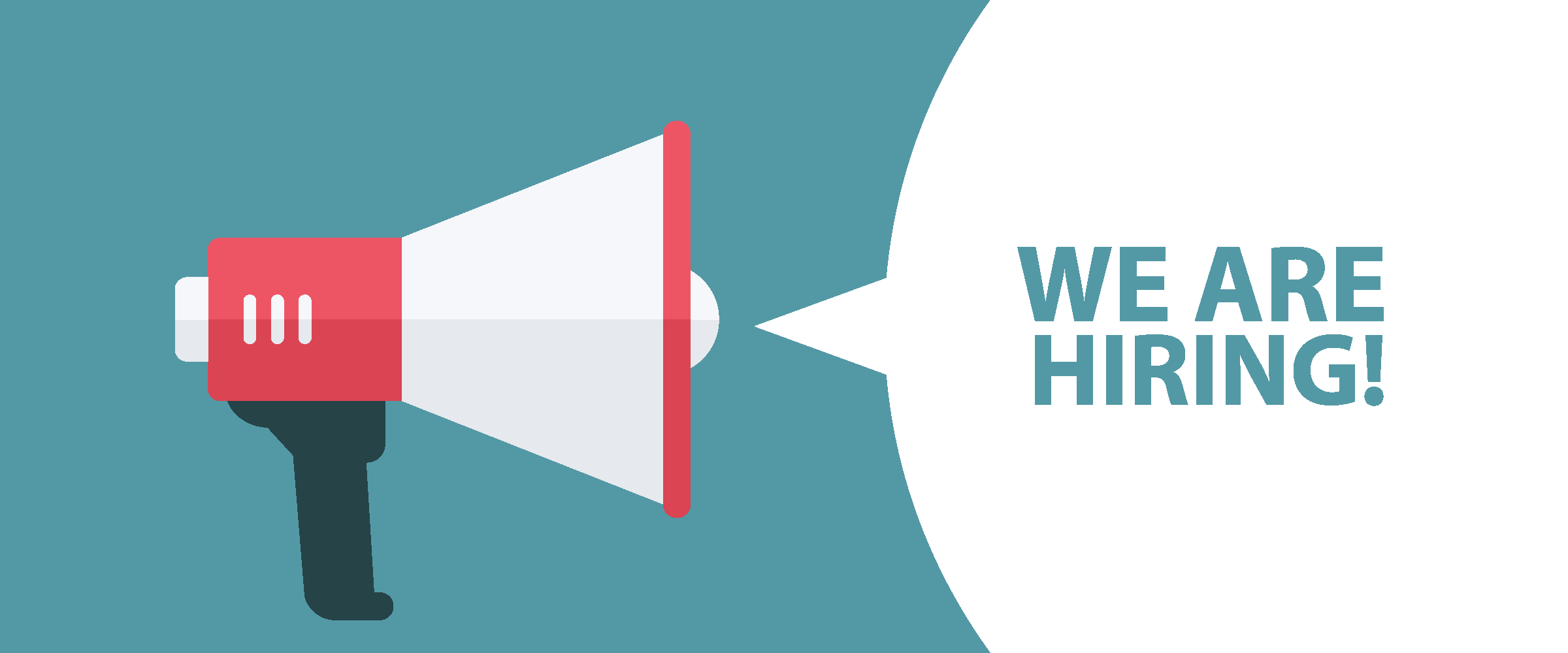 Our established (Cornwall, ON) and successful pharmacy is looking for an experienced Pharmacy Assistant to work Fulltime in our Nursing Home department and in our Front Dispensary. There are two (2) positions available. The Pharmacy Assistant is responsible for working with the Pharmacist in dispensing prescription medications, answering general questions and referring to the Pharmacist when necessary. You must be able to multi-task and take on tasks as required, including:
enter prescriptions in the prescription software (Kroll), and fill/bill such prescriptions,
experience on a PacMed machine would be an asset, as well as Compounding experience,
monitor inventory levels and identify approaching and critical expiry dates,
possess a working knowledge of pharmacy calculations,
have proficient computer/data entry skills,
show a 'can do' attitude when tasked with responsibilities,
have a proven attendance record,
demonstrate strong customer service ethics,
remain calm under pressure and able to meet tight deadlines; able to manage in a fast-paced environment,
strong verbal and written communication skills, spoken French would be an asset,
possess a positive, cooperative and team-oriented attitude.
If this sounds like you, and you wish to be part of an independent pharmacy's dynamic workforce, please send your resume in confidence to our HR Manager, janet@medicalartspharmacy.ca. We offer a competitive compensation package which includes group benefits and a group RSP. We are an equal opportunity employer committed to hiring a diverse workforce.  Upon request by the applicant, accommodation will be provided in all parts of the hiring process. Medical Arts Pharmacy would like to thank everyone for their interest, however only the most qualified candidates will be contacted.